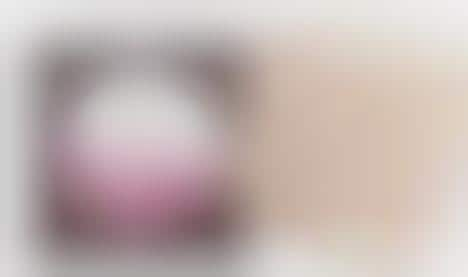 Natural Tribal Skincare Features African Karine Tree Ingredients
Natural Tribal Skincare, which makes natural and ethically sourced products, prominently features a main ingredient that comes from the African karine tree, sourced by the women of Essan in Nigeria. The brand's skincare also favors organic nuts, vitamin-rich, nourishing oils like arnica and coconut, as well as various herbs and fruits and other ingredients sourced from within Africa.
The newest products from the brand include its cheerful Christmas gift sets, which include easy-to-gift, bundled options for men, women and kids alike. In the 'Iya Womens Range,' Natural Tribal Skincare pairs high-quality shea butter with an intimate shaving oil and organically grown bergamot, which is said to share infection-fighting, antifungal and anti-stress properties for mind-body wellness.